I'm a sucker for big, beautiful photography. Sites like The Big Picture from the Boston Globe never fail to capture my imagination and take me right to the location of the photograph.
That's why Let's Travel Somewhere has me so engrossed. This website is an excellent combination of large, incredible photos and engaging stories. The site is beautifully designed, rich with content and shows you the best each location has to offer.
Let's Travel Somewhere is a project by Nisa Maier. She wants to capture the essence of every country on the planet through stunning photographs and gripping stories.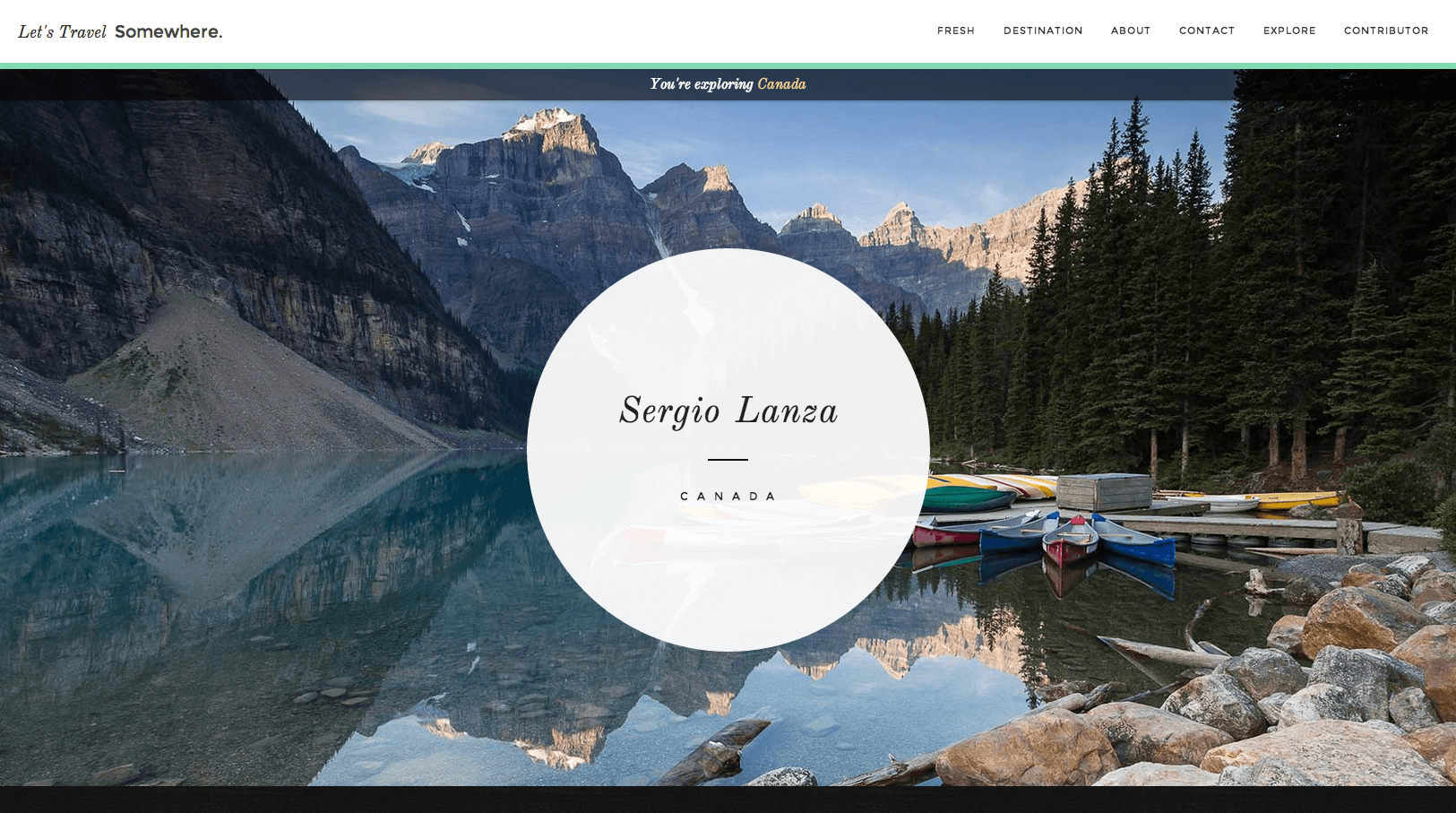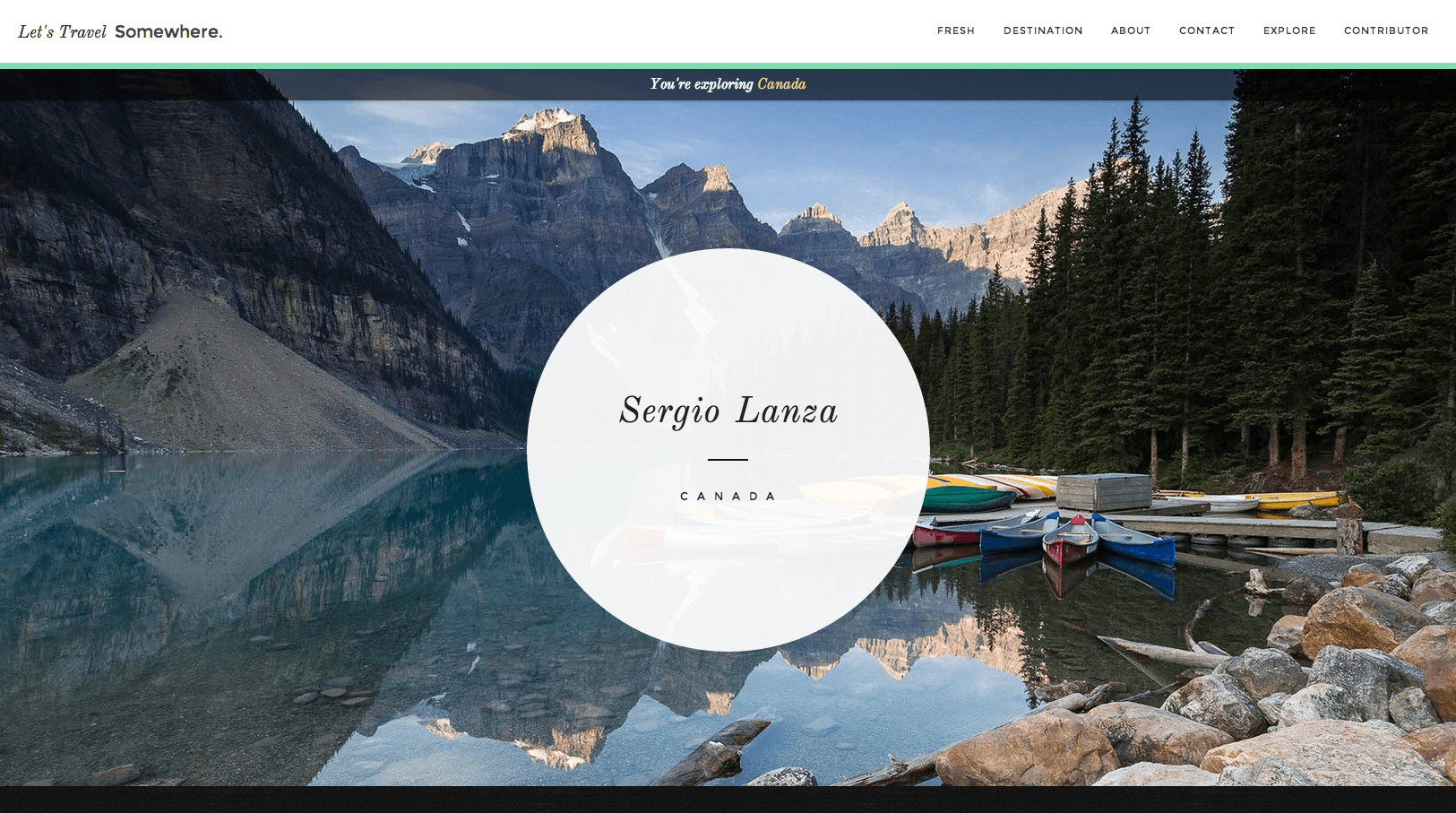 This is part of our Spread Love Month series of blog posts. Each day, for the month of February, we're going to showcase something we love on the net. It's our nerdy way of participating in the fun being had by our clients at espy.