There are no shortage of websites to gather creative inspiration from. My mother loves Pinterest. My wife enjoys Foodgawker. For me there is nothing better on the web than From Up North for high quality, well curated, digital design.
From Up North showcases the best in advertising, website design, photography, typography, motion video, and much more. Here's a sampling of why I love the inspiration provided by From Up North.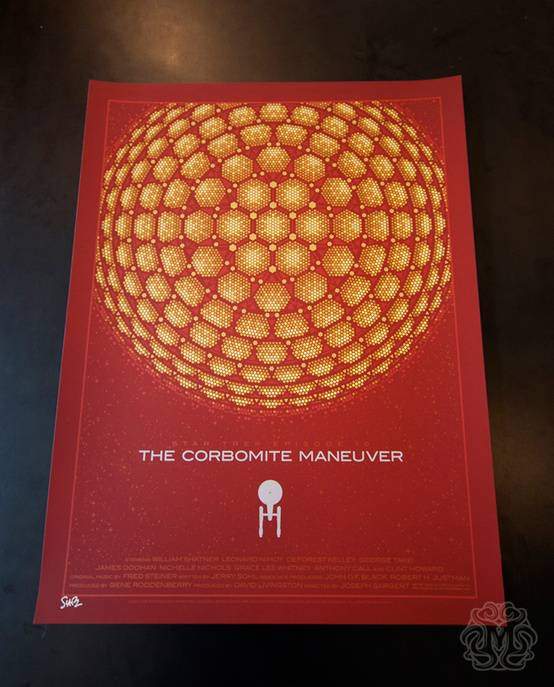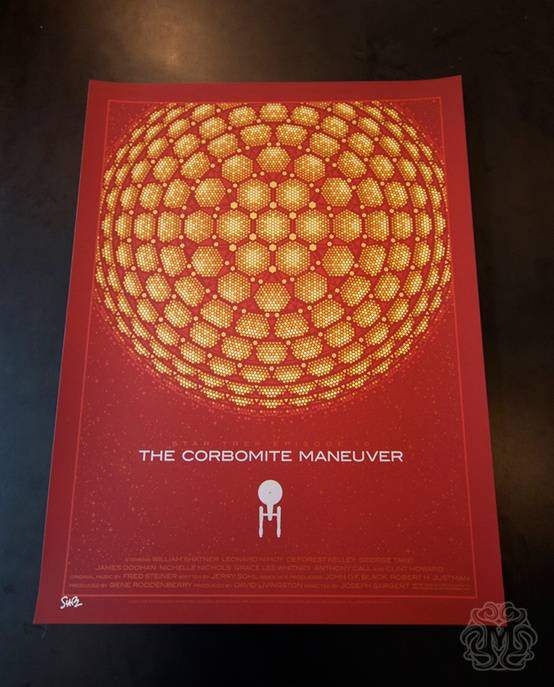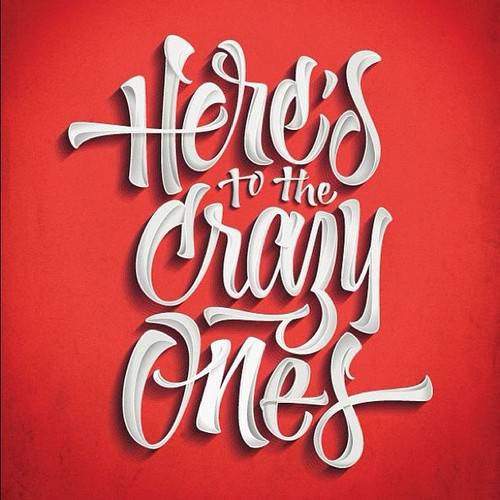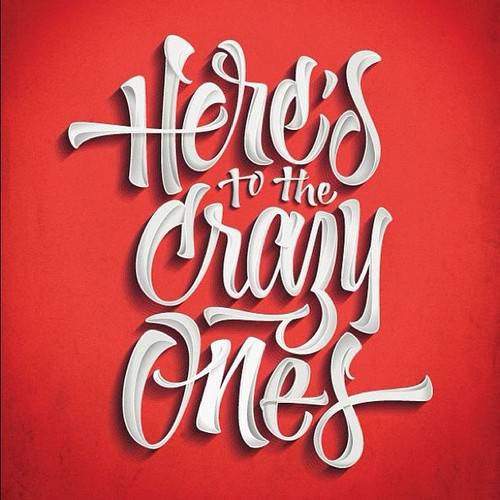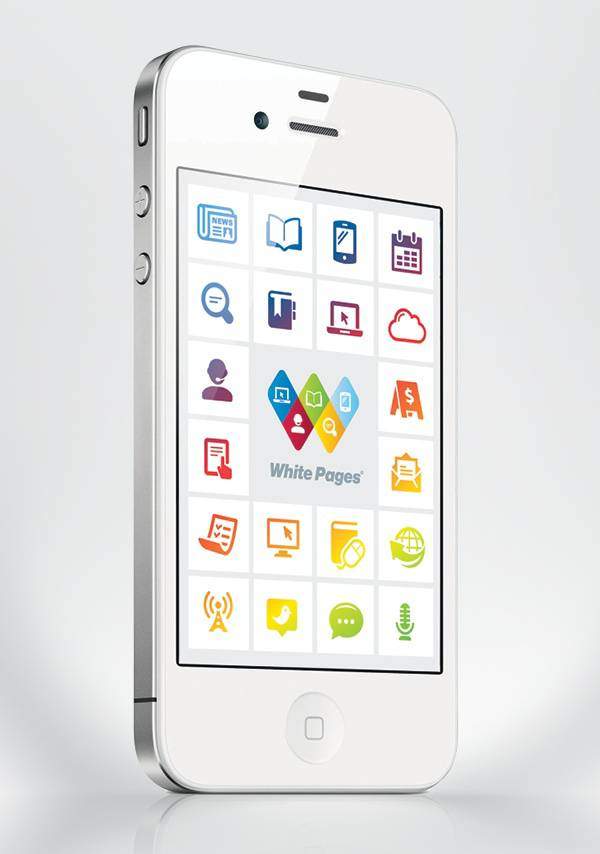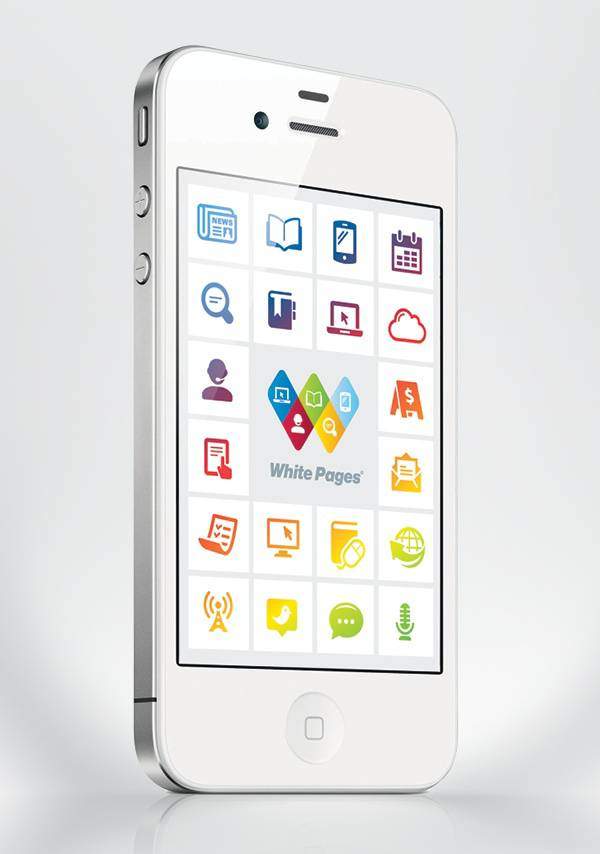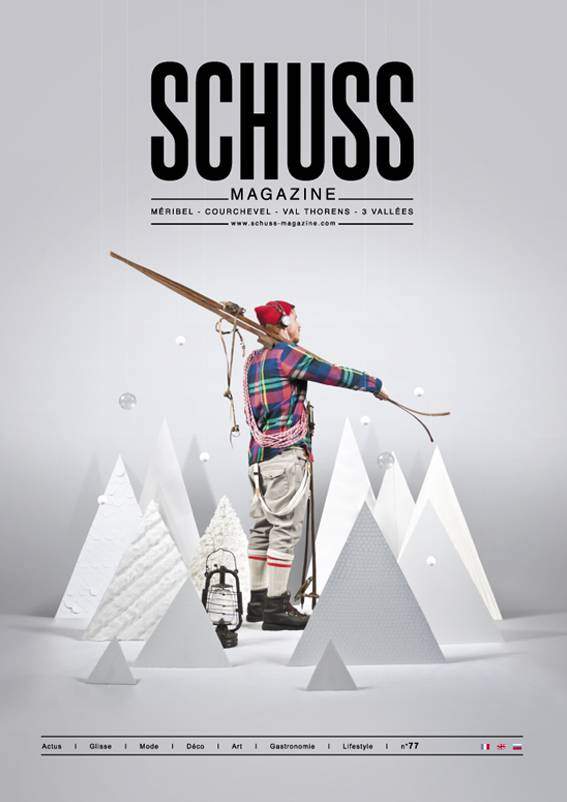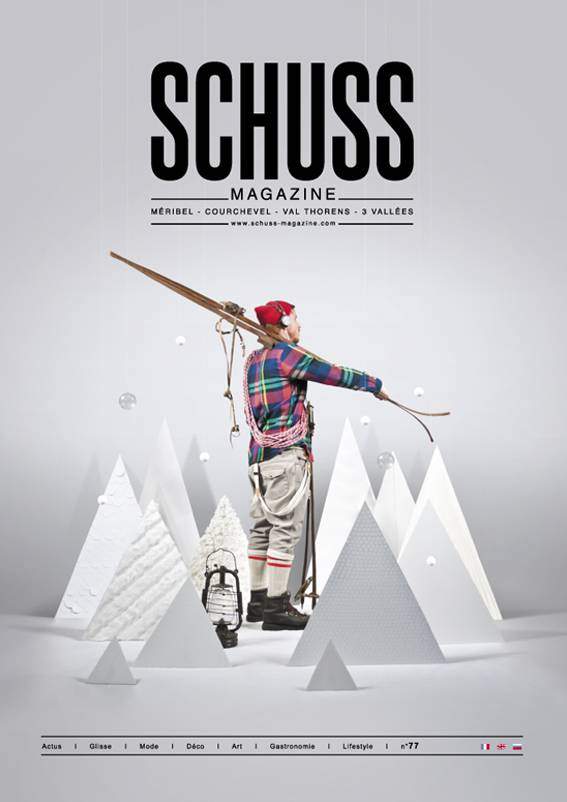 This is part of our Spread Love Month series of blog posts. Each day, for the month of February, we're going to showcase something we love on the net. It's our nerdy way of participating in the fun being had by our clients at espy.