Ever since I was a kid, I've loved building. My sisters and I would spend countless hours building spaceships, castles and vehicles from our favourite 80s movies. I can build a pretty mean Ecto 1.
The unlimited possibilities of a huge box of Lego continues to keep me creatively excited. Having two young children has only accentuated my love for the greatest toy ever created. A visit to the Lego store makes me feel like a kid again. It takes all my willpower not to spend our grocery money on an X-Wing or a building from their Architecture series.
The talent and ingenuity of Lego Master Builders leaves me both inspired and jealous. You get to build amazing things all day. I love what we do at Build Studio but I'd leave it all behind for a trip to Denmark and a job at Lego HQ.
If you're ever struggling with your creativity, a box of Lego might be the cure.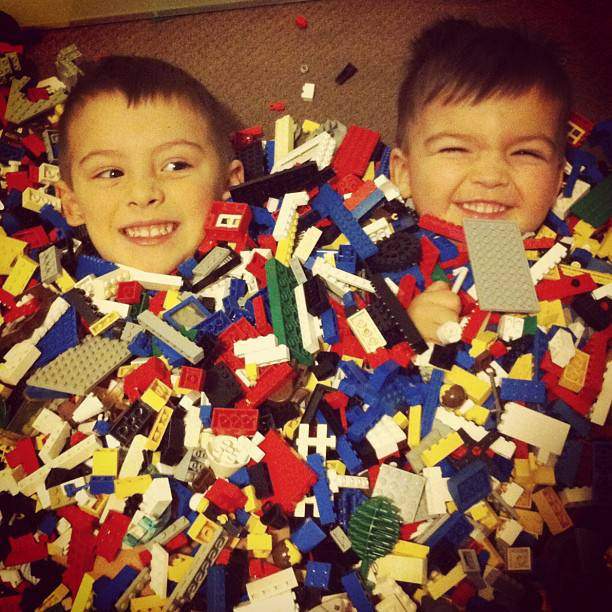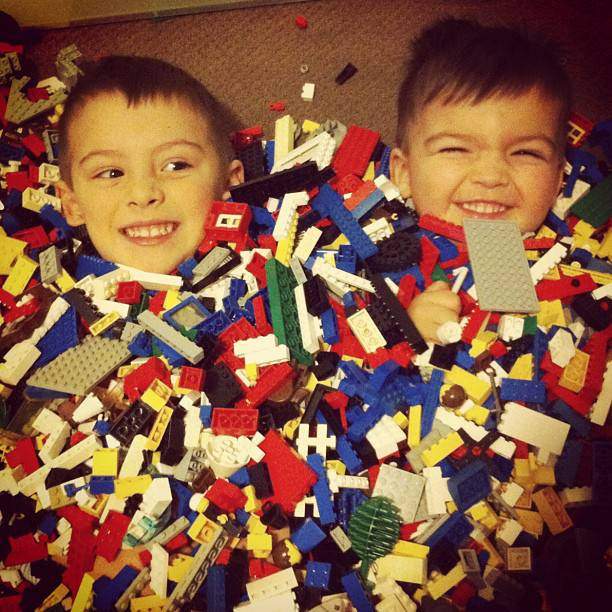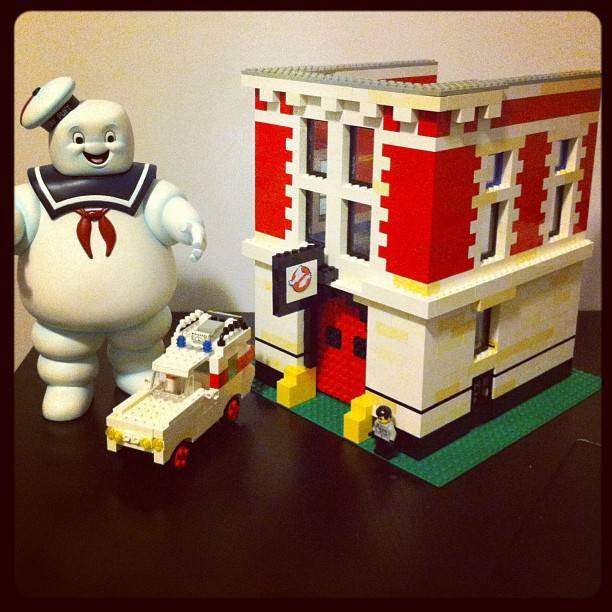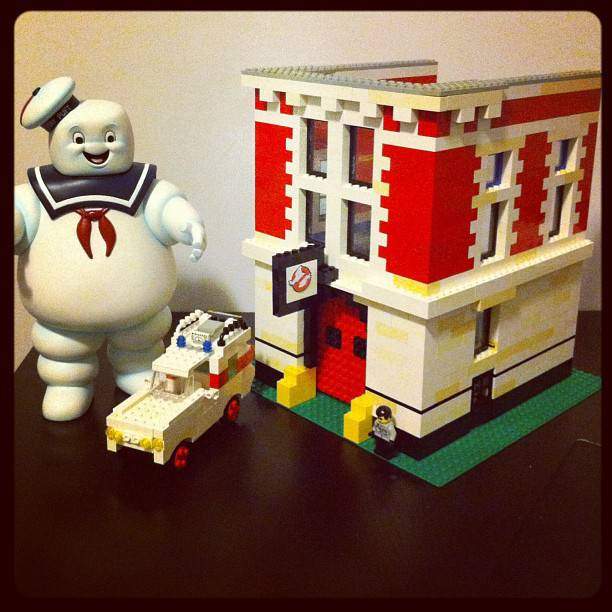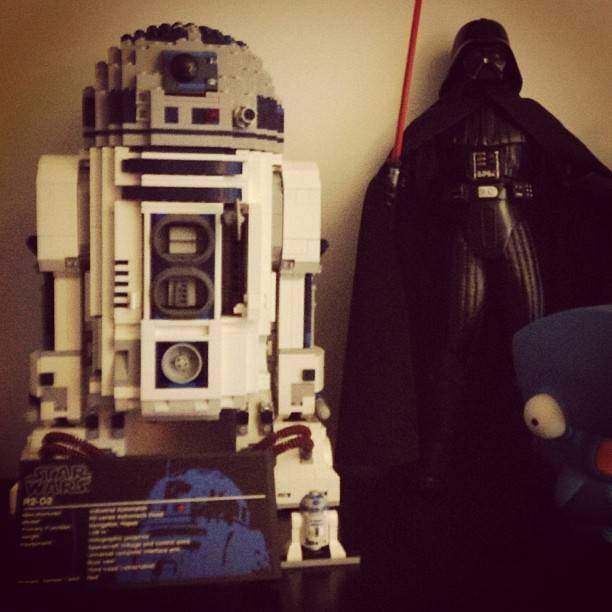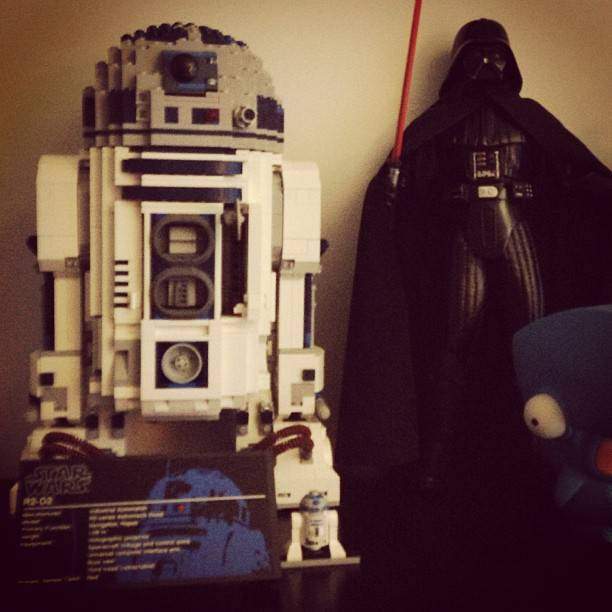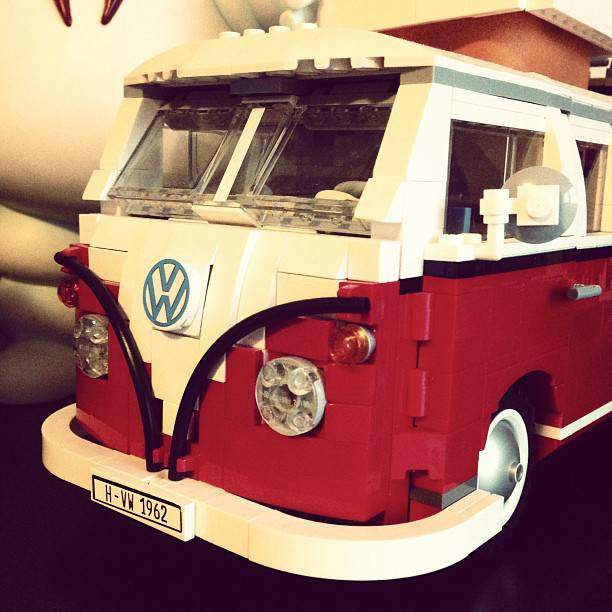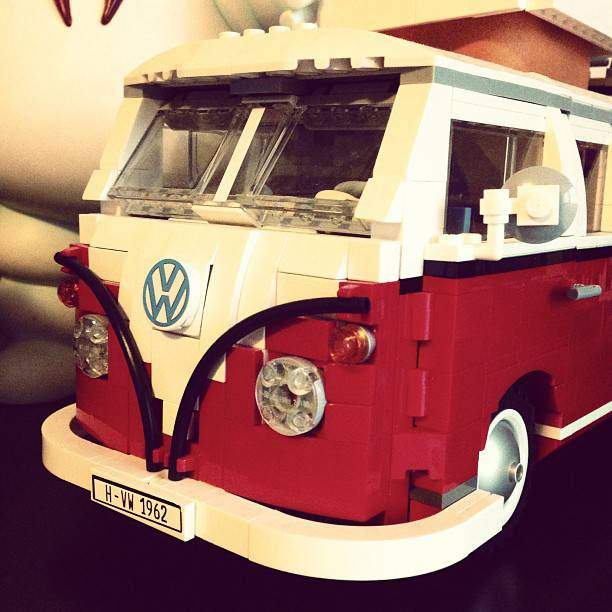 This is part of our Spread Love Month series of blog posts. Each day, for the month of February, we're going to showcase something we love on the net. It's our nerdy way of participating in the fun being had by our clients at espy.